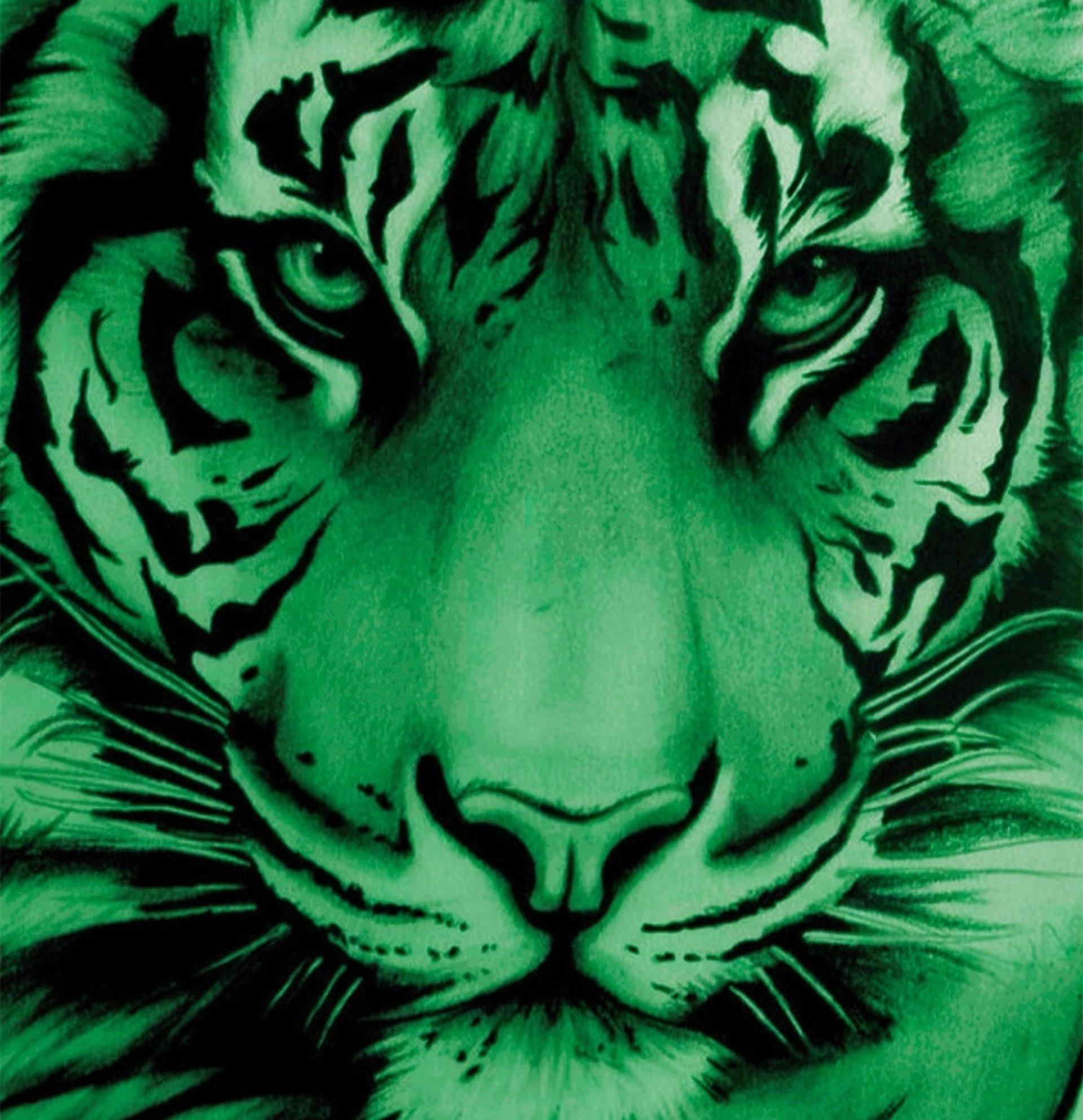 RETURN & REFUND POLICIES
RETURN-REFUND POLICY
Thanks for purchasing our products at royalentityllc.com
In order to be eligible for a Refund/Exchange, you have to return the product within 10 calendar days after package delivery. The product must be in the same condition that you receive it and undamaged and/or unworn and/or unused and/or unopened.
Please be sure to choose correct size for clothing and/or product you order. Once products are worn and/or used, we are unable to resale and cannot accept return or process refund.
If you are not sure about what size you need. Please use ribbon measuring tape to take your body measurements.
Shipping box may be opened, although products inside shipping box must remain unworn and or undamaged for return/refund to be honored and processed. If clothing is tried on, please be mindful of personal hygiene as it will be a factor in the determination of refund. Also, please do not over stretch clothing. If garment does not fit, please do not force. Stretched and/or odorous garments will not be approved for refund.
Cancellations must be requested prior to shipping and preferably before payment is processed. Payments will be process after order is processed and ready to ship.
After we receive your item, our team of professionals will inspect it and process your refund/exchange. The money will be refunded to the original payment method you've used during the purchase or your exchange will be promptly processed.
For credit card payments it may take 5 to 10 business days for a refund to show up on your credit card statement.
If the product is damaged/used in any way, or you have initiated the return/exchange after 10 calendar days have passed, you will not be eligible for a refund/exchange.
IMPORTANT NOTICE:
Customer is responsible for Return Shipping fees, unless the reason for return is due to mistake or oversight caused by Royal Entity LLC Personnel. Authorization code is needed for Return to be honored.
Please contact us before returning received packages.
Please contact us before refusing any packages.
Contact us via email to request Delivery Cancelation. If "Return To Sender" request in successful, we will process refund after package has been returned to us.
You may also try the following, if you change your mind before delivery:
Attempt refusal of package via your online account with usps.com or contact USPS via email or phone and provide tracking info to attempt package refusal or you can refuse package during attempted delivery.
If in any case, an error is made on behalf of royalentityllc.com (i.e. Wrong item shipped – including, not limited to: Color, Material, Style/Design) we will provide Prepaid Return Shipping Label to customer upon completion of investigation and conclusion of company error.
If anything is unclear or you have more questions feel free to contact our customer support team.
royalentitycustomerservice@gmail.com
royalentitycustomerservices@outlook.com
CANCELLATIONS
Cancellations must be requested prior to shipping and preferably before payment is processed. Payments will be process after order is processed and ready to ship.
SHIPPING POLICY
When will I receive my order?
Shipping typically takes between 4-10 business days.
Order Processing typically takes 1-3 days.
Most orders will be processed same day.
Your order delivery date depends on:
1. The day of the week order is purchased. I suggest ordering Monday - Friday before 4pm PST
2. Your order delivery address: The further away your package has to travel, the longer it takes to be delivered.
3. Holidays Delays: Some carriers observe National Holidays, which means the No mail or packages are being delivered or accepted.
Does Royal Entity LLC ship Internationally?
No. Royal Entity LLC is a new company and does not currently ship internationally.
We ship to all 50 states located in United States of America.
How much does shipping cost?
Shipping is free for orders $100 or more.
Shipping for orders less than $100 may be $10 or more
Once orders are processed, the duration of shipping and delivery may take up to 4- 10 business days.
Some packages may arrive sooner. You will receive tracking information with every order, so make sure you keep track of your package so you know when it will be delivered.